Credits
Exposome-Explorer was developed at the International Agency for Research on Cancer (IARC) in collaboration with the University of Alberta, Canada, with the financial support of IARC, the European Commission (EXPOsOMICS, FP7-KBBE-2012, grant no. 308610; NutriTech FP7-KBBE-2011-5, grant no. 289511), and the Joint Programming Initiative FOODBALL (2014-17).
Exposome-Explorer 1.0 was released in April 2016.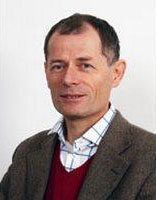 Augustin Scalbert (IARC) coordinated the project.
---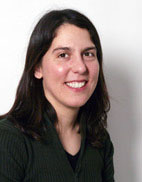 Vanessa Neveu (IARC) developed the database and the web interface, identified the data sources, and supervised the compilation and curation of the data.
---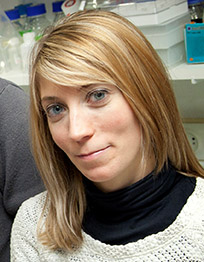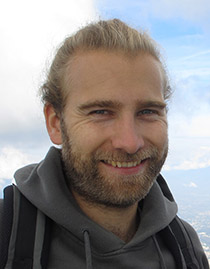 Alice Moussy, Héloïse Rouaix, and Roland Wedekind analysed the data in literature sources and compiled them into the database.
---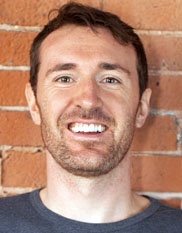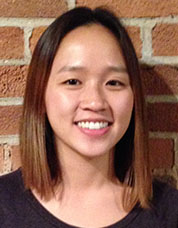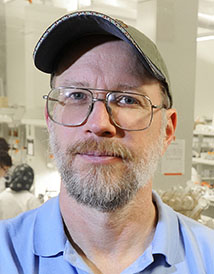 Craig Knox, Allison Pon, and David Wishart (University of Alberta, Canada) provided expertise and advice for the development of the website.
Homepage photos by:
Roland Dray/IARC
Kazoka/Shutterstock.com
Hung Chung Chih/Shutterstock.com